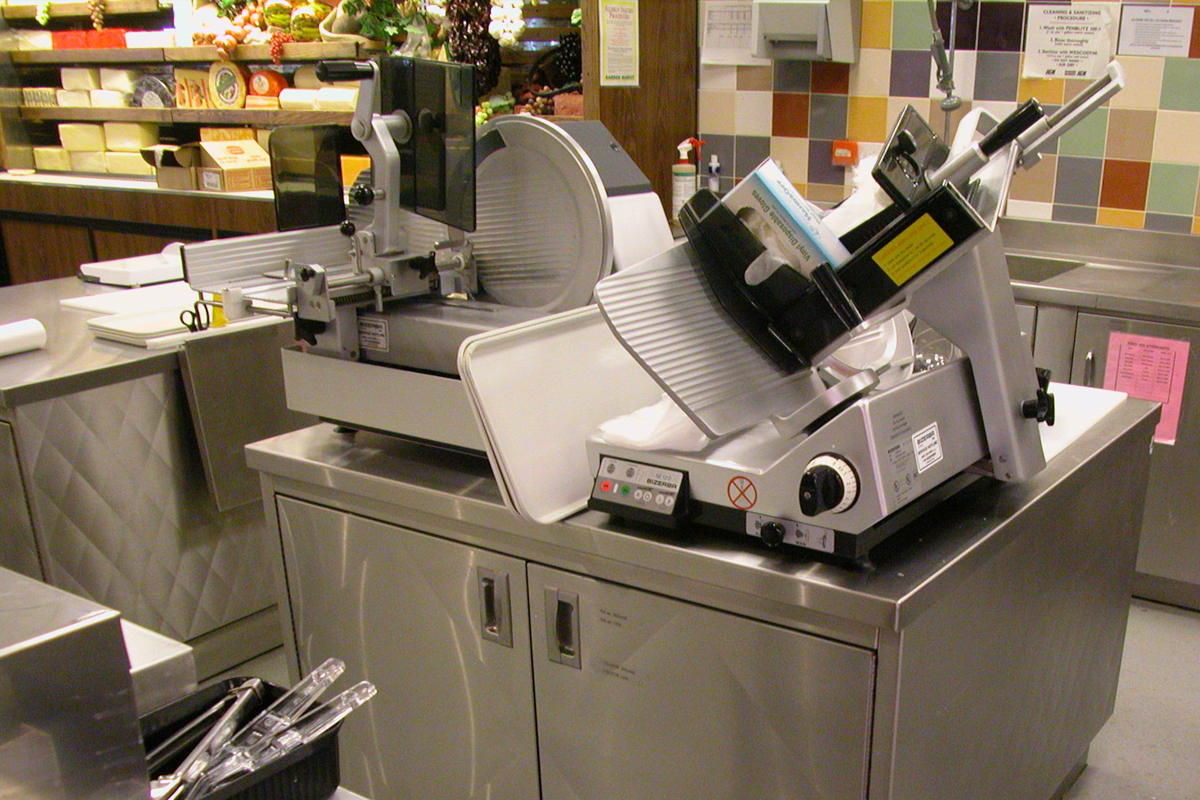 Commercial
McKinley & Taylor manufactures the finest high-quality stainless steel foodservice equipment for the commercial kitchen, grocery & food processing industry. Built to CFIA regulatory standards using food-grade stainless steel and fabricated to your exact specifications.
Sinks • Countertops • Mobile Carts • Tables • Equipment Stands • Shelving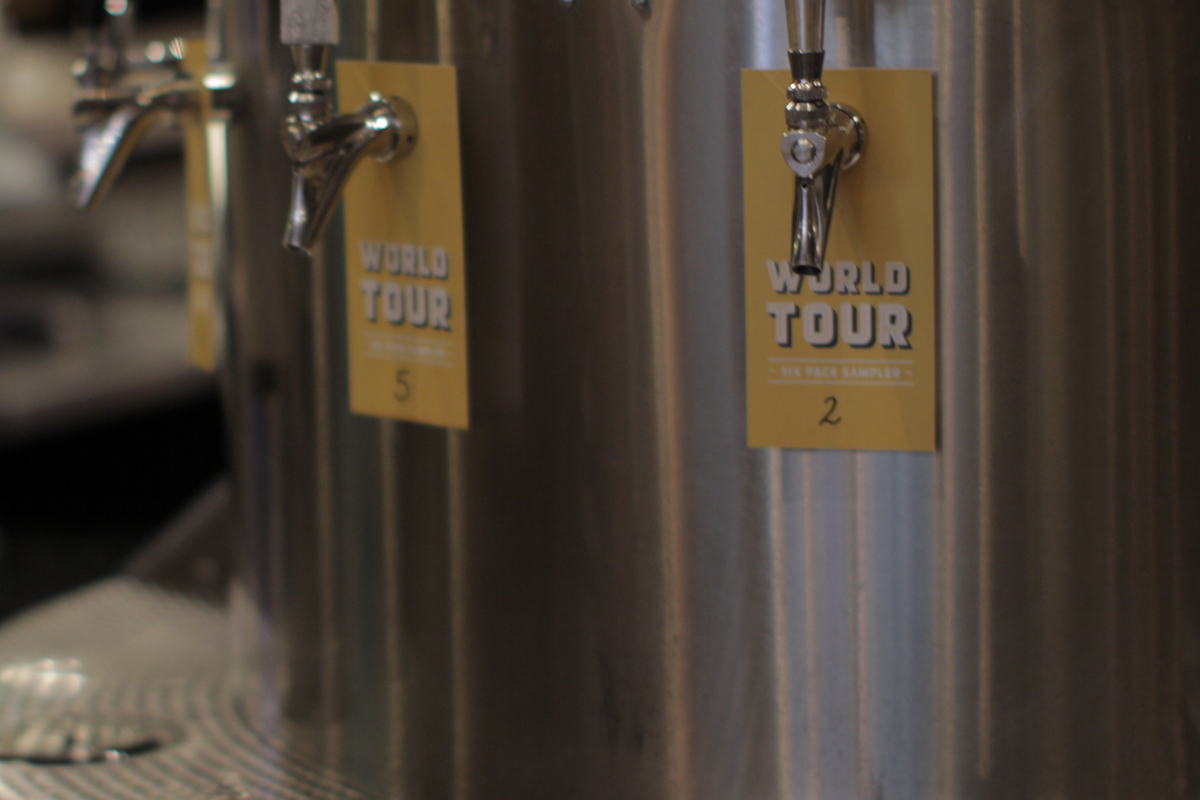 Hospitality
McKinley & Taylor has decades of experience in the hospitality industry, manufacturing quality custom stainless steel kitchen equipment for restaurants, bars, and hotels. Serving as a custom kitchen equipment supplier to full-service restaurants, kitchen design consultants, and foodservice equipment dealers. 
Exhaust Canopies • Dish Tables • Sinks • Hot & Cold Food Units • Counters • Custom FSE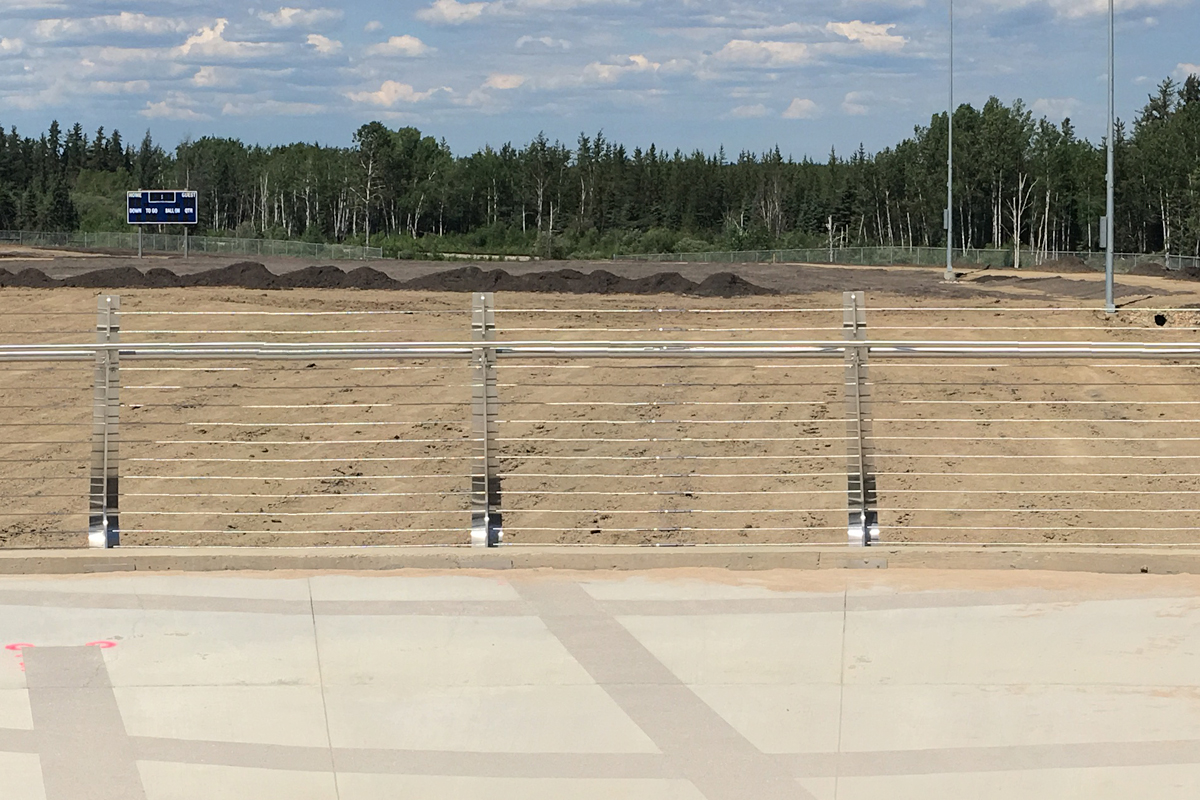 Industrial / Construction
Custom metal products are built to perform in the most demanding environments. McKinley & Taylor works with the most stringent specifications and complex designs to deliver a high-quality end product.
Handrails • Wall Protection • Column Wraps • Corner Guards • Kick Plates